PROFILE: Robert Bell
Lives in Edinburgh. Served 15 years in the Army (Argyll and Sutherland Highlanders).
Qualified Summer Mountain Leader registered with Mountain Training Association and accredited Duke of Edinburgh Expedition Supervisor & Assessor up to Gold level.
National Navigation Award Scheme (NNAS) course Tutor and Assessor (Bronze, Silver, and Gold).
Hobbies include hill walking, keeping fit and teaching others the navigation skills I have acquired over the years.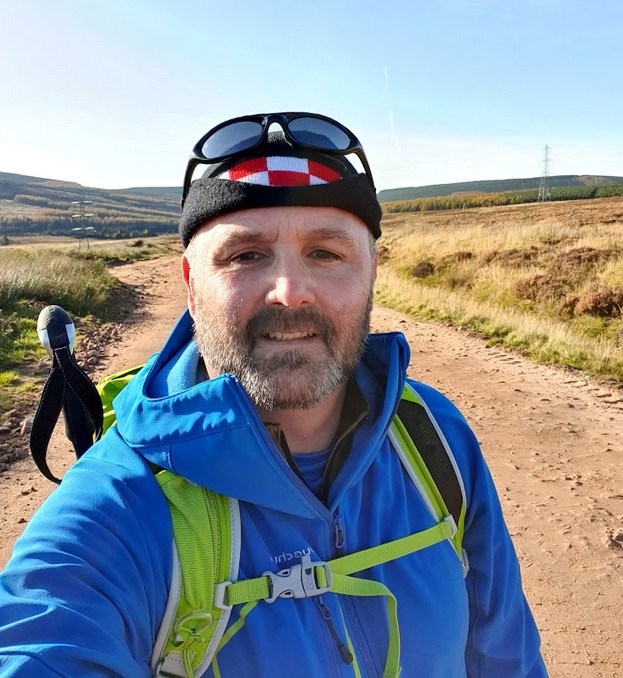 The Longest Journey begins with a Single Step
Pentland Outdoor Navigation courses take place in the area of the Pentland Hills, Edinburgh.
I provide a relaxed approach to developing your navigational skills, going back to basics. All these walks were prepared by someone who has done them and can be used as a reference. Pentland Outdoor Navigation cannot accept any responsibility for anyone doing these walks, either alone or with a group, without a guide.
Please follow all the usual walking safety advice.
Enjoy the experience, leave behind only footprints and return with new stories to tell.
For further information regarding course bookings, please get in touch using the email below:
E-mail: pentlandoutdoornavigation@gmail.com
Note: When inquiring about a particular walk or course, you must recognise your abilities, as many require a minimum level of competence and fitness.
Robert Bell
Pentland Outdoor Navigation